Paul Clarke was surprised to see the Church of Scientology giving out stress tests at the Tinahely show. He confronted them. It turns out they have been attending shows all over the country. Listeners told us of their encounters.
He saw that they had parked a Scientlogy van behind their stand but when asked had they any connection to Scientology they denied it.Paul could not remember the name of the group he had confronted. I knew as I had received a call from the public telling me about their presence the day of the show.
It was of course Dianetics. Here is a Conference they are holding this weekend.
https://dialogueireland.wordpress.com/2019/07/19/scientology-org-non-church-trying-to-cork-your-mind-diagnose-dianetics/#more-21876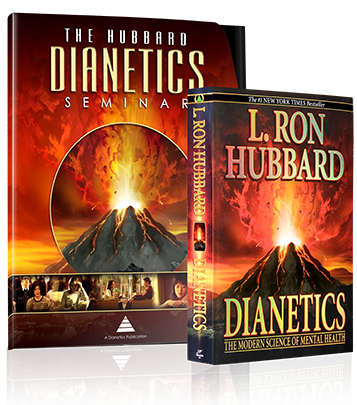 What are they trying to achieve?
Filed under: Applied Scholastics, CCHR, Scientology, Scientology Community Centre, Truth about Drugs/Narconon | 2 Comments »