Paul Clarke was surprised to see the Church of Scientology giving out stress tests at the Tinahely show. He confronted them. It turns out they have been attending shows all over the country. Listeners told us of their encounters.
He saw that they had parked a Scientlogy van behind their stand but when asked had they any connection to Scientology they denied it.Paul could not remember the name of the group he had confronted. I knew as I had received a call from the public telling me about their presence the day of the show.
It was of course Dianetics. Here is a Conference they are holding this weekend.
https://dialogueireland.wordpress.com/2019/07/19/scientology-org-non-church-trying-to-cork-your-mind-diagnose-dianetics/#more-21876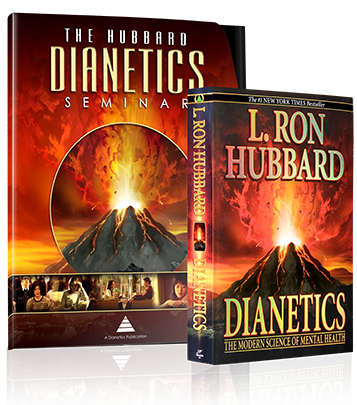 What are they trying to achieve?
https://dialogueireland.wordpress.com/2017/12/12/why-is-ireland-been-targeted-by-the-scientology-organisation-s-o-some-ideas-towards-an-answer/
So in fact they are really targetting Ireland and they are appearing trying to infiltrate by using names no one will know. We heard countless reports about this throughout the programme
I was not able to tell the story of how a group of us visited the Community Centre in Firhouse last year.
Having lunch in their restaurant with 4 friends after an hour we were asked to leave at the new centre in Firhouse last October by Diana Stahl the leader of the Scientologists. Apparently we were speaking against the church. There was a film crew there and people were clearly listening into our conversations. There were no members of the public there. We were, in fact, speaking about the Victory Church which had been there before they bought the building for about a third of its original value. I think they expected us to cause trouble but could not cope when we just had lunch and wanted to take the tour they provide.
The former Irish leaders have been demoted and Diana Stahl a Bulgarian married to a German is the new leader. My friends were shocked as we were asked to leave. They have sent over some of their best people to Ireland.
RTE's use of the Late, Late Show was inspired to give an insight into how they operate.
http://www.dialogueireland.org/…/resour…/video/latelate.html
This Prime Time documentary is 22 years old. It involves Odhran Fortune. Hewas kidnapped and brought to England. The family like so many has been totally messed around by Scientology.
http://www.dialogueireland.org/…/video/Odhran%20Fortune.html
Here is the link to the whole archive.
http://www.dialogueireland.org/diconte…/resources/index.html
Here you can listen to the whole programme from Tuesday 13 and under it the one from Wednesday the 14 th of August.
https://www.rte.ie/radio/radioplayer/html5/#/radio1/21603233
Liveline part 2. Denis Robinson tells the story about Tony Phelan his brother in law who has totally disconnected from his family. There was the unique Late Late Show dating back to 1995 gave us a great insight into the game plan of the Scientology Organisation, note not Church.
https://www.rte.ie/radio/radioplayer/html5/#/radio1/21603866
Filed under: Applied Scholastics, CCHR, Scientology, Scientology Community Centre, Truth about Drugs/Narconon |